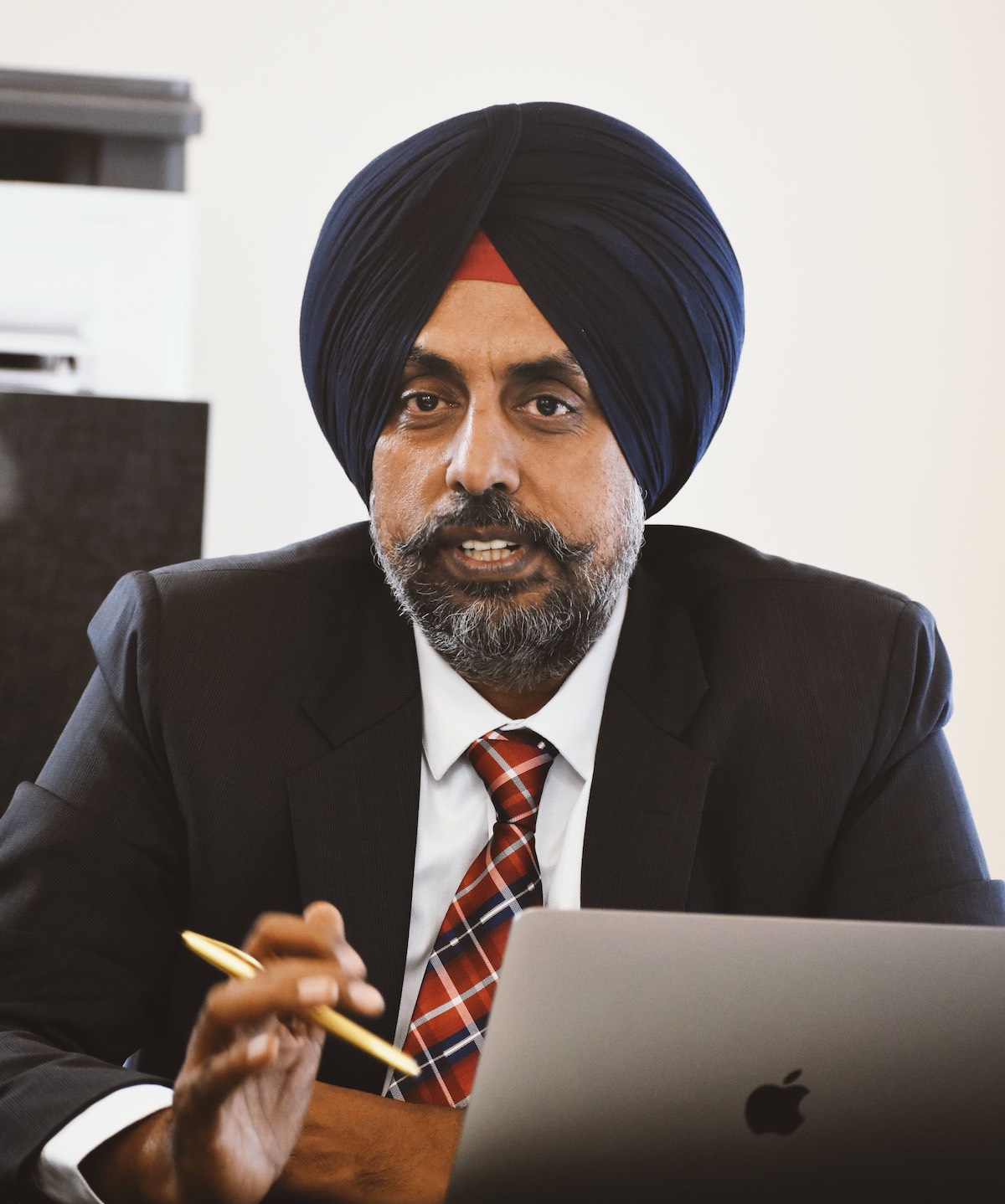 Unlock the Potential of Outsourcing: Choose India for Cost-Effective and High-Quality Component Sourcing
India is a leading provider of component sourcing for various industries globally, offering several advantages for companies looking to outsource their production.
Firstly, India has a large pool of skilled and talented engineers, making it a hub for technology and innovation.
Secondly, the country has favourable government policies that support foreign investment and promote the growth of its manufacturing sector.
Thirdly, India has a large domestic market, providing a vast pool of suppliers and vendors to choose from, which also helps to keep costs low.
These factors combined make India an attractive destination for component sourcing, providing cost-effective and quality products to meet the demands of the global market.
Customised Component Development
Maximise your manufacturing potential with ease. Let me help you source customised components like
- CNC
- 3D Printing
- Machining
- PCBA
- Wire Harness
- Any other custom components
Take advantage of our extensive supplier network, affordable prices, and unparalleled product quality to revolutionize your production process.
Standard Components Sourcing
Simplify your sourcing process and take your product to the next level. I am here to help you source standard components from India at the best possible price, quality, and delivery terms. Benefit from my expertise, network and commitment to your success. Trust me to provide a seamless and efficient sourcing solution that meets all your needs.
PCBA & Box Build Supplier Sourcing
Take your electronics manufacturing to the next level. I am here to help you source the best PCBA suppliers in India, delivering exceptional quality, unbeatable cost-efficiency, and timely delivery. Partner with me to enhance your sourcing strategy and remain competitive in the market.
Product Redesign and Manufacturing
Transform your product vision into a reality with our expert product redesign and manufacturing services based out of India. We work closely with global customers to understand their needs and deliver customised, high-quality solutions that meet their unique requirements. With our dedicated team, supplier eco-system and streamlined processes, you can trust us to bring your product vision to life, all while saving time and money.
As a sourcing expert, I am here to help you navigate the complex and competitive market of Indian suppliers.
I have extensive knowledge and experience in finding the right suppliers for a wide range of commodities, including CNC and machining services, various types of moulding, PCBA, box build, and standard components.
My goal is to simplify the sourcing process for you, saving you time, resources and ensuring the best results. With my network of reliable and high-quality suppliers, you can trust me to help you find the right partner for your needs, at the best possible price.
Contact me today to learn more about how I can help you find the perfect supplier for your business.
Sourcing the right supplier for your needs in India can be a complex and time-consuming process, but with the right steps, it can be simplified. This is how the process would be –
Define Your Requirements: Clearly define your product specifications and requirements, including the desired materials, production processes, and quality standards.
Market Research: Conduct comprehensive market research to identify potential suppliers in India that meet your criteria.
Initial Screening: Screen the potential suppliers based on their experience, capability, and track record.
Request for Quotations: Request for quotations from the selected suppliers to compare the prices and services offered.
Evaluate Proposals: Evaluate the proposals received from the suppliers, taking into account factors such as quality, lead time, delivery, and pricing.
Factory Visit: Visit the factory of the selected supplier to evaluate the production processes, quality control, and infrastructure.
Final Selection: Based on the evaluations, make a final decision on the supplier, negotiating the terms and conditions as needed.