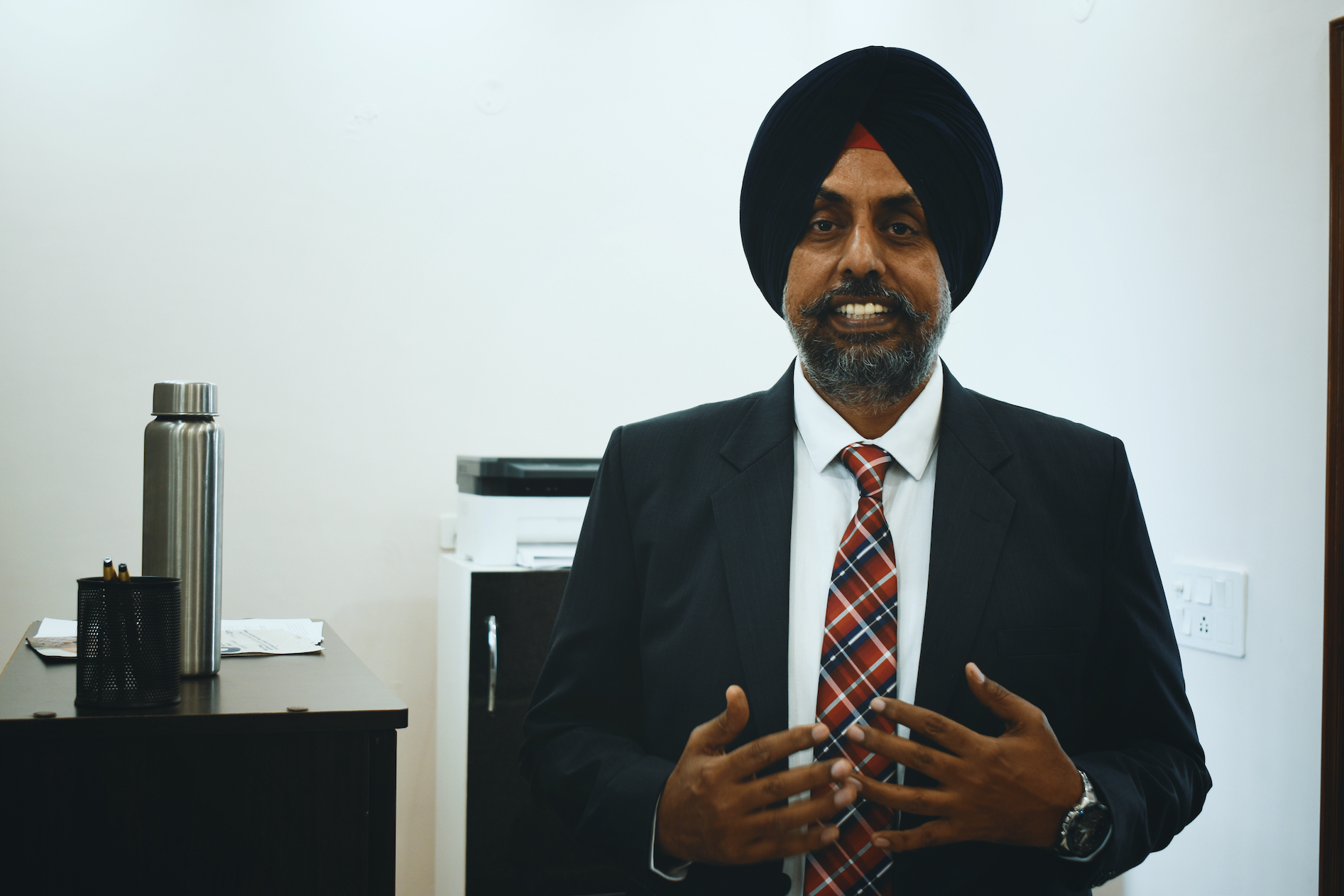 World-class Manufacturing Operations
Unlock growth for your business by implementing a world-class shop floor. This will increase efficiency, improve product quality, reduce costs, increase capacity, improve safety and provide flexibility to adapt to changing market conditions.
Organisation Design & On-boarding
Proper organization design and hiring the right team is crucial for a manufacturing organization to optimize performance, increase efficiency, and drive growth.
Layout design and optimization
Optimizing the layout design of a manufacturing shop floor can increase efficiency, reduce waste, improve safety, and increase capacity for growth.
Processes, metrics & KPI's
Processes, metrics, and Key Performance Indicators (KPIs) are crucial for a manufacturing organization to measure performance, identify areas for improvement, and drive growth. They provide a means to track progress, identify bottlenecks, and make data-driven decisions that lead to increased efficiency and productivity.
Capacity Modelling
Capacity modeling can help a manufacturing organization in growth by providing a clear understanding of current and future capacity needs. It allows the organization to identify bottlenecks, plan for future expansion, and optimize processes for improved efficiency, which ultimately leads to increased productivity and competitiveness in the market.
As a highly experienced consultant, I understand the challenges that manufacturing organizations face in terms of optimizing performance, increasing efficiency, and driving growth.
I am pleased to offer my expertise in the areas of organization design and on-boarding, layout design and optimization, processes, metrics and KPI's, and capacity modeling to help your organization overcome these challenges.
By identifying bottlenecks, improving safety, increasing capacity and productivity, and making data-driven decisions, we can work together to achieve your business objectives.
I look forward to the opportunity to discuss how my services can benefit your organization.
Initial assessment: Meet with the organization to understand their current structure, processes, and goals. Identify areas of improvement and potential bottlenecks.
Design: Develop a customised plan for the organisation based on the initial assessment and experience. This plan will include recommendations for organization design, layout optimization, process improvements, and the implementation of metrics and KPIs.
On-boarding: Work with the organisation to onboard the required resources and provide training for the new processes and structure.
Monitoring: Continuously monitor the organization's performance using the implemented metrics and KPIs to identify areas of improvement and make adjustments as needed.
Review: Review the organization's performance after a certain period of time, measure the progress and make any necessary adjustments to the plan.
Long-term support: Provide long-term support to the organization as needed to ensure continued success in optimizing performance, increasing efficiency, and driving growth.
Communication: Keep open lines of communication with the organization throughout the process, to ensure that all parties are aware of the progress and any changes or issues that may arise.